0-3000
0-3000 is the climbing equipment store for climbers of all ages, gender, activity, and level of experience. We focus on practical enjoyment without making any concessions to the quality of our products. Our range is broad, comprehensive and exclusive.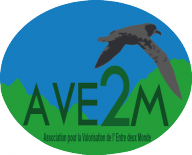 GCEIP
The association for the Conservation of the Environment and Professional Integration, founded in 2004, was certified a natural spaces Conservatory in 2008.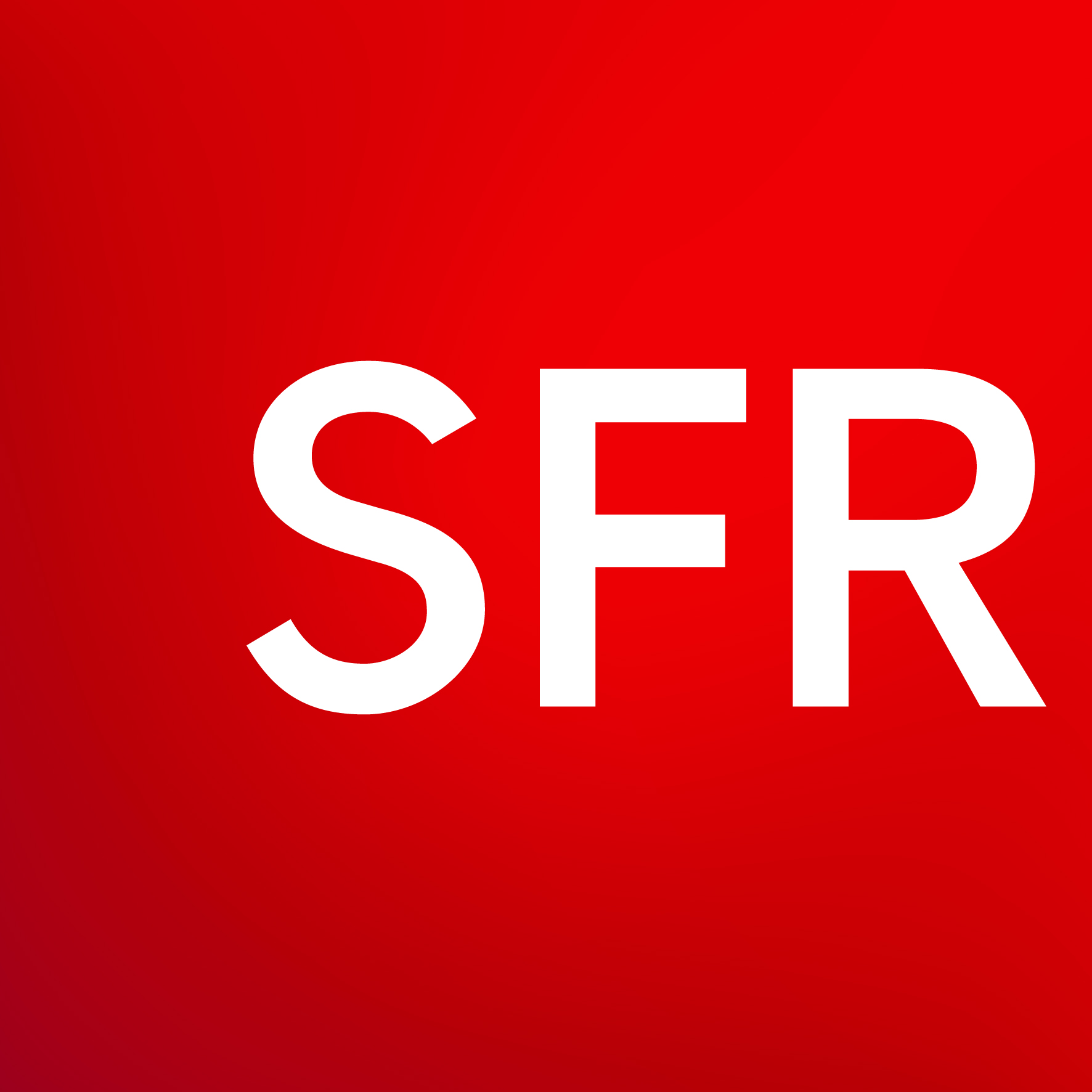 SFR Réunion
SFR Réunion has a proactive policy to limit its environmental impact. The approach is based on an Environmental Management System that meets the international ISO 14001 standard and the environmental statement.
Pièges Photographiques
Page en cours de construction.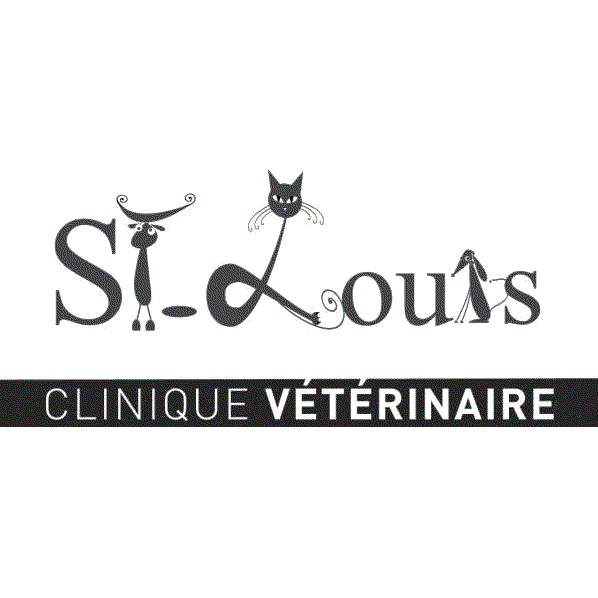 Saint-Louis Veterinary Clinic
Saint Louis Veterinary Clinic is a group of veterinary clinics in southwest Reunion, including St. Louis, Les Avirons, Piton Saint-Leu, La Rivière and Saint Joseph.