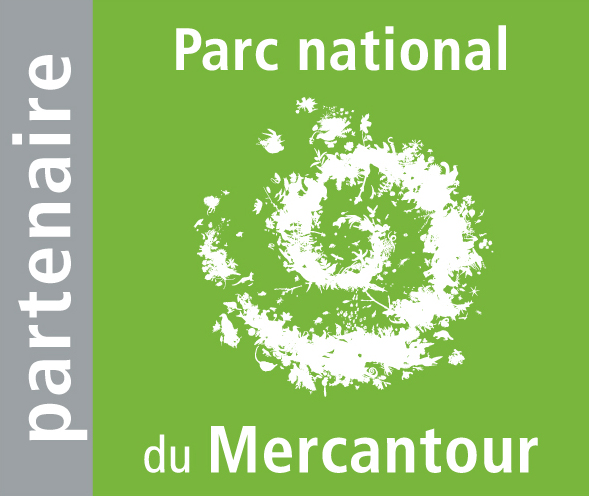 Parc National du Mercantour
Located at the crossroads of multiple climatic, geological and altitudinal influences, the Mercantour National Park is home to a wealth of exceptional diversity.

CANON Réunion
Based in Sainte-Clotilde, CBL SAS was created 30 years ago in Reunion Island and is one of the first Canon approved distributors in the Home, Office and Business sectors.
more infos

Groupama Saint Denis
The Caisse Locale de Saint-Denis is one of the 12 Local Banks of Groupama Indian Ocean in Reunion Island. It is anchored in the reality of the region and insures more than 5,000 members on the territory of Lyon.

Décathlon Réunion
DECATHLON Reunion Island is associated with the actions of the National Park and those of LIFE+ Petrels, anxious to preserve the environment for sports enthusiasts.

0-3000
0-3000 is the climbing equipment store for climbers of all ages, gender, activity, and level of experience. We focus on practical enjoyment without making any concessions to the quality of our products. Our range is broad, comprehensive and exclusive.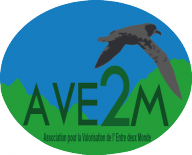 GCEIP
The association for the Conservation of the Environment and Professional Integration, founded in 2004, was certified a natural spaces Conservatory in 2008.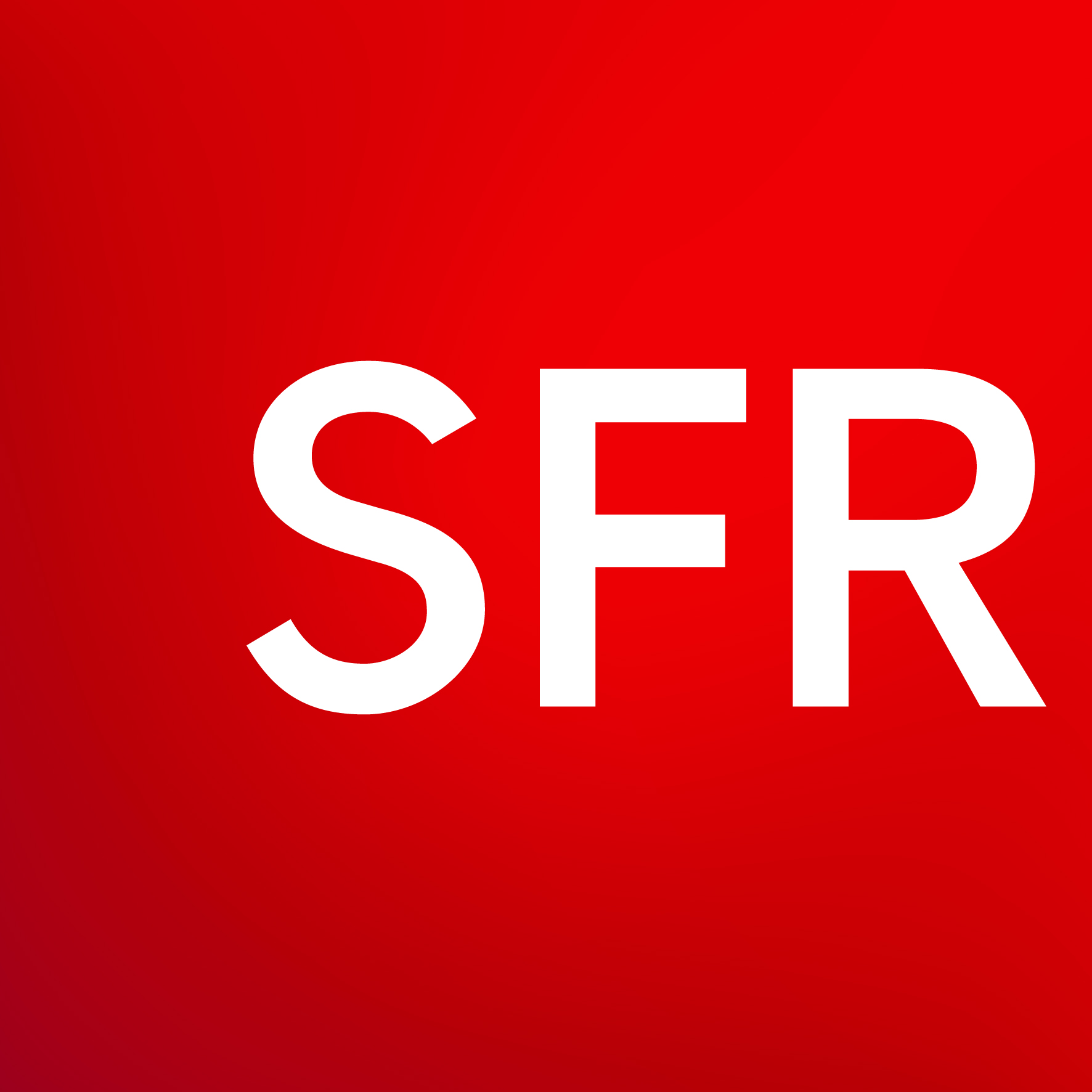 SFR Réunion
SFR Réunion has a proactive policy to limit its environmental impact. The approach is based on an Environmental Management System that meets the international ISO 14001 standard and the environmental statement.
1
2
Next »